Products
Lucas Aerospace International is an authorized distributor and represents several manufacturers of aircraft spares and ground support equipment (OEMs') where our prime function is to liaison between the end-users and the manufacturers to assure the best possible support and service of these products.
Our distributor lines currently include products from the following manufacturers.

Falls Filtration has been a world-class aerospace and military filtration supplier since the mid nineteen twenties, located in an 88 thousand square foot facility north of Akron, Ohio. They continue to foster outstanding service and availability of all of their products. Falls excels in design, test, and manufacture of several detailed filter products.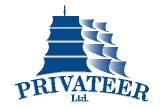 Privateer provides superior Identification Tapes certified to meet all Aircraft Industry and Governmental Specifications following government and OEM standards: MIL-STD-1247, MIL-T-9906, PPP-T-66E, FED-STD-595, BPS-T-151, MIL-I-19166, MIL-SPEC-T-9906.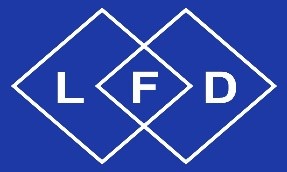 LFD Limited, the leader in innovative infra-red and visible aircraft, vehicle and ship lighting technology. LFD Ltd. specializing in the design and manufacture of NVG/NVIS external aircraft, marine and vehicle lighting systems and test equipment.
Among the products are the unique, Navstar range of LED lamp replacements for position lights, featuring the ability to switch between covert (IR) and visible NVG friendly modes without any need to rewire the aircraft. LFD also manufactures the well known Brightstar infra-red helicopter flood/landing light system, the Starflash IR anti-collision light, formation lights, visible/IR cockpit finger lights and IR test meters.